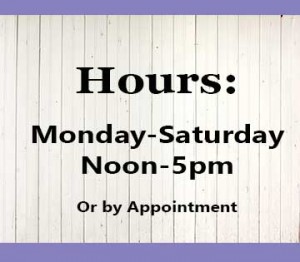 Here you will find the Best walking canes, walking sticks, walking canes, canes, hand carved Palm Grips!  And the highest quality hand made canes, walking sticks and hiking sticks, cane handles, and walking & hiking stick toppers on the market today. We use all types of Solid hardwoods including Merbru, Osage Orange, Mulberry, Cedar, Beech, Cherry, Oak, Birch, Maple, Hickory, Walnut and Ash. We also make laminated canes and sticks as well as laminated handles  and Palm Grips for strength and beauty.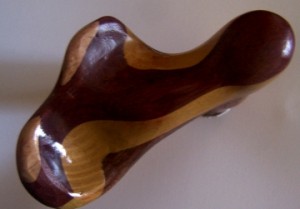 Palm grips  are designed to be exceptionally easy to grip and hold. It distributes  your weight evenly over palm of hand. Our Palm Grips are all hand carved.
You can buy our standard canes, walking sticks and hiking sticks, or if you like, you can custom design your own by selecting the stick and then add one of our great handles or toppers. Rubber cane tips are included. You can even bring your own stick too!
You must send us the right length of the cane you need so that we can fit it especially to you.
Go to "fit it" page, to get the right measurement!!